Limiting Visits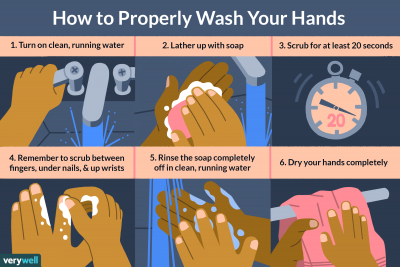 Please help prevent the spread of illness-PLEASE WASH YOUR HANDS FREQUENTLY. At this time we would like to ask for the community's cooperation in limiting visits to help us protect our residents.  
We are allowing in person visits with loved ones, however if you are experiencing symptoms we would like to ask that at this time you limit your visits to Healthy Visits only.  We are following the guidelines set forth by the American Health Care Association (AHCA) and Center for Medicare and Medicaid Services (CMS).  
We understand how difficult it may be for family members to not see their loved ones in person.  However, at this time we offer alternative methods of communication such as, phone, text, email, video chat, or social media.  We are happy to help you communicate with your loved ones, while we ensure their safety during this time.  Please limit video chat's to the hours of 10am-3pm Monday-Friday.  If you have a concern about your loved one, please don't hesitate to call the facility and speak with the Charge Nurse, the Director of Nursing Donna Norviel, RN, or Angela Long, Administrator @ 573-323-4282.