COMPASSIONATE CARE VISIT GUIDANCE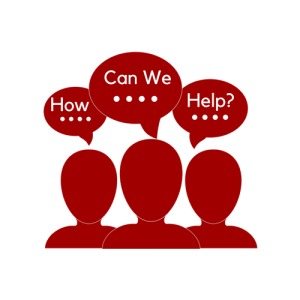 Mission Statement
Our dedicated team offers continuous 24-hour skilled nursing care from the time of admission to the day of discharge. We believe that quality care consists of compassion and understanding. We strive to enhance the life of each individual we care for and their families. At Riverways Manor, your family becomes our family.
Skilled Nursing
Special Skilled Nursing – 24 Hour Skilled Nursing care for the chronically ill or for those recovering from surgery or a bout of illness. This includes Physical, Occupational, Speech Therapy and Wound Care.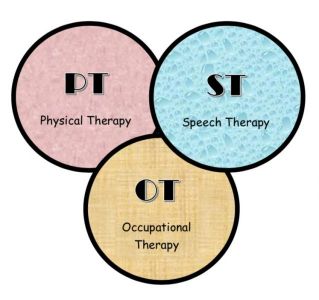 In-House Therapy
Riverways Manor uses Health Facilities Rehab for In-House Therapy. A team dedicated to restoring each patient's function to maximum physical and social independence in a considerate and professional manner. Health Facilities Rehab strives to follow strict ethical standards putting their patients well being in the forefront of their priorities.
Physical Therapy:
Fall Risk Management
Therapeutic Exercise
Gait training
Manual therapy
Back education
Occupational Therapy:
Funtional Mobility
Hand Therapy
Speech Therapy:
Swallowing
Cognition
Speech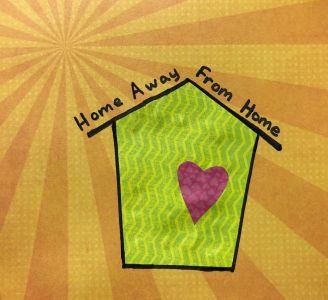 Short Term Stays
Respite Care – Short term stays to give caregivers a rest.
Short Convalescent Stays – Rehab after a hospital stay including physical, occupational and speech therapy, as well as skilled nursing.
"Riverways Manor is like my home away from home, this is my third stay here. I am treated like royalty and I'm given the VIP treatment. I love all of my new friends here, they are very special to me. I have a very loving family which I am thankful for. I will miss all the good staff and volunteers here and I will be back to visit real soon. I have eaten with family & friends at many other nursing homes but I have never had food as good as here. It is like home cooked meals, I even get ice cream in bed!"- Helen Gonzalez

Long Term Care
We are here to help with all of your long-term care needs. From helping with daily activities to complete and total care, we are here for your loved ones. We offer a variety of services meeting both the medical needs and non-medical needs of those with a chronic illness or disability.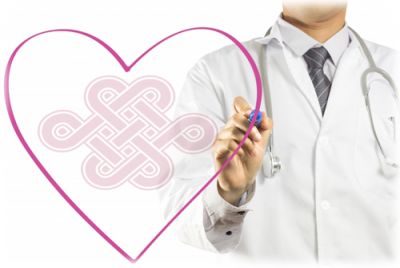 Hospice Care
We use three Hospice Companies, Three Rivers Hospice, Missouri Delta Hospice, and Legacy Hospice
Three Rivers Hospice takes pride in the care it gives to our residents as well as the help it provides to family members and our staff.  They offer 24-hour end of life care, as well as round-the-clock on call availability.  They are also very active in the community, in hopes to spread the word about Hospice services.
CLICK HERE TO TOUR THREE RIVERS HOSPICE
Missouri Delta Hospice is a wonderful caring and compassionate group of Nurses, Aides, Social Worker and a Chaplain whose purpose is to provide symptom management, pain control, and support for those patients and their families facing a terminal illness.
CLICK HERE TO TOUR MISSOURI DELTA HOSPICE
Legacy Hospice affirms life while focusing on the quality of life, established to provide home care for terminally ill patients. Their goal is to help meet patients' physical, emotional, social, and spiritual needs as well as the needs of their families. With a devoted and warmhearted staff consisting of Nurses, Aides, a Social Worker and a Chaplain all your loved one's needs can be met.
CLICK HERE TO TOUR LEGACY HOSPICE
We understand the Hospice journey is difficult and without the right resources and information it is hard to make a decision. HospiceWePromise.com is here to help you have the resources needed during this difficult time.